COVID-19
Tough economic times are ahead. Automate time-consuming labor-intensive tasks and reduce freight expense all without making new capital investments
Next Gen TruckLoad Shipping Platform
The Ultimate End-to-End System to TRACK, MANAGE & SAVE on Your Truckload Shipping.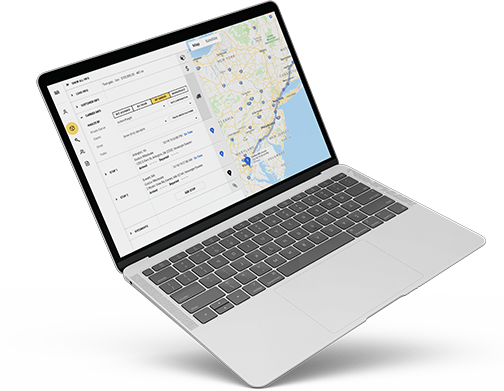 Single Source for All
Truckload Transportation
Let us be your transportation department! We'll Handle your entire shipping process from A to Z.
Learn more
Get Quotes
Our "Get Quote" feature is essentially a freight shipping calculator that provides an easy way of looking up rates which carriers have historically charged for similar shipments. Additionally, get real-time bids from trucking companies that want to haul your loads.
Learn more
Tracking
Get real time visibility and see your truck move on a Google map with all the features that you are familiar with and like such as satellite and street view. Proactively track, monitor, and react to potential disruptions before they occur.
Learn more
Smartphone app that converts the driver's iOS or Android smartphone into a tracking device. The app is completely free with unlimited use when you sign up.


Automation
Automate the whole process of contacting carriers and freight-brokers to check for rates and truck availability as well as the entire process of vetting and onboarding carriers, tendering loads and making sure the work is done right.
Learn more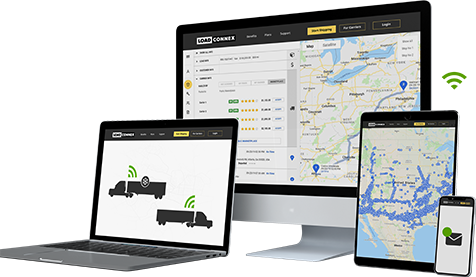 Integration With Your Systems
quote
Using application programming interface (API) technology or EDI, Load Connex creates loads directly from your systems and then pulls data and status updates from all of the third-party vendors and suppliers you work with to give you a holistic, real-time view of your supply chain.
Load Connex leverages machine learning, and predictive analytics to see what's happening throughout your entire supply chain—all in one place.
Learn more
Customer Portal
Provide customers with up-to-the-minute and accurate information complete with maps, real time tracking, automatic event notifications and imaging on any shipment currently in transit or ones from the past.
Learn more
Carrier Selection &
Vetting
Limit risk and liability and work only with the safest carriers. Our 9-step vetting process is the most comprehensive and sophisticated one.
Learn more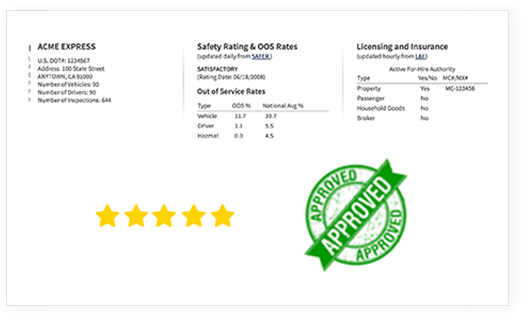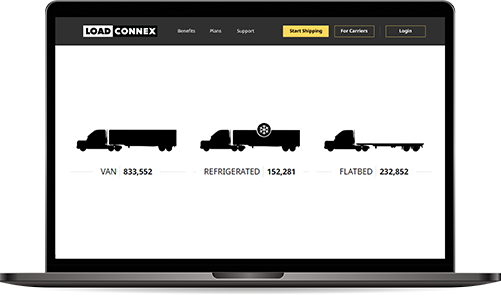 Equipment
Whether it's a dry van, flatbed or refrigerated equipment that you need, we have you covered.
Learn more
Shipping Documents
Manage documents like bills of ladings, P.O.D.s and store them securely in the cloud.
Learn more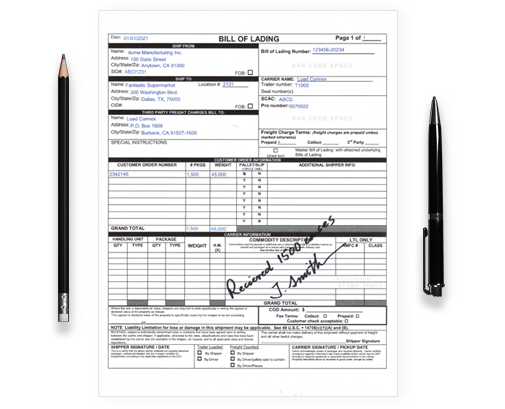 Coming Soon
Intermodal
Compare over-the-road rates side-by-side intermodal rates.
Choose between faster over-the-road delivery or less expensive rail delivery.
LTL
Easily and instantaneously compare rates from multiple common-carriers.
Compare full-truckload-rates (FTL) with less-than-truckload (LTL) freight rates.
Get all the rates in one place and choose the option that fits your needs best.
How it works