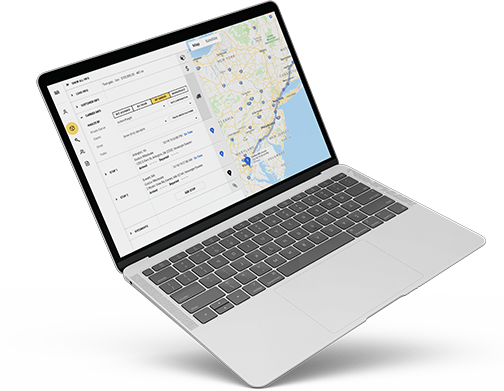 Single Source for All
Truckload Transportation
Save time, spend less on freight, reduce liability and use all of our sophisticated technology.
Integrate easily with Load Connex and let your system work with ours seamlessly to dramatically reduce your workload.
Lower freight rates by having trucking companies and freight-brokers compete for your business.
Vet your carriers through our 9-step process, the most comprehensive in the industry.
Track your loads and get event notifications on all your loads, regardless of the carrier or the broker you assign it to.
Improve customer satisfaction by giving your customers the most user-friendly portal to track their loads.